Unsure of what to do? Let us make you a free custom trip plan!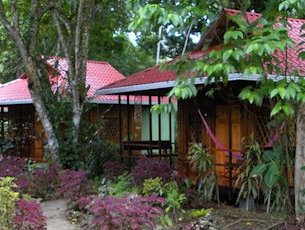 Cahuita
The three star Coral Hill Bungalows is a bungalow style lodge located in Cahuita. The hotel is a nice place for anyone looking for a quiet hotel within walking distance to the national park and&nbsp...
Starting at
$130
per night
Double occupancy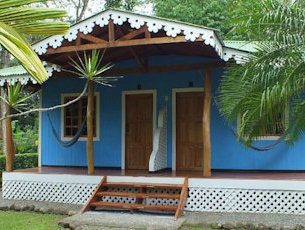 Cahuita
The two star Ciudad Perdida Ecolodge is a ecolodge located in Cahuita. The lodge is a great option for nature and beach lovers. Amenities of Ciudad Perdida include: restaurant and internet. A stop by&nbsp...
Starting at
$94
per night
Double occupancy