Unsure of what to do? Let us make you a free custom trip plan!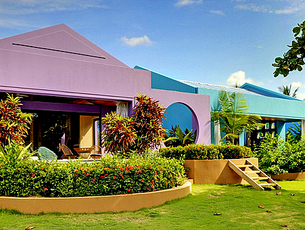 Palo Seco-Esterillos area
Located on Costa Rica's breathtaking Playa Esterillos Este, Alma del Pacifico Beach Hotel provides guests with an unmatched location.  This beach front, boutique style hotel invites guests to&nbsp...
Starting at
$230
per night
Double occupancy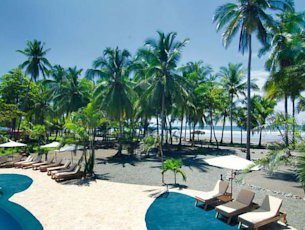 Palo Seco-Esterillos area
Clandestino Beach Resort sits in the Central Pacific region of Central America's, Costa Rica, offering guests an eco style, beach front resort like none other.  Located on Playa de Palo Seco,&nbsp...
Starting at
$206
per night
Double occupancy