Unsure of what to do? Let us make you a free custom trip plan!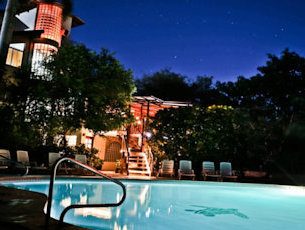 Playa Grande
Located as close to the Playa Grande beachfront as permitted, Hotel Las Tortugas is an eco-friendly hotel that is terrific for surfers. The hotel provides a stress-free, pura vida style environment,&nbsp...
Starting at
$90
per night
Double occupancy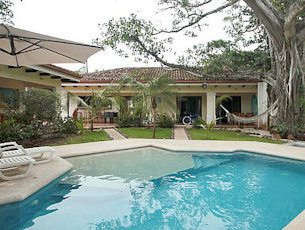 Playa Grande
Playa Grande Park Hotel is an affordable, comfortable, boutique style hotel, located in the spectacular Playa Grande, Costa Rica.  Surfers, beach goers, adventurers, and anyone who enjoys some&nbsp...
Starting at
$80
per night
Double occupancy