Unsure of what to do? Let us make you a free custom trip plan!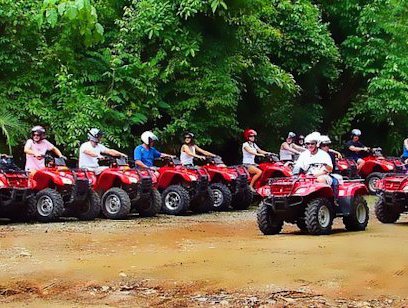 Adventure, Extreme, Atv
This Montezuma ATV tour is a fun outdoor motorized adventure through the jungle and along the beautiful beach of Montezuma, Costa Rica; a perfect way to check out this unique area located on the Nicoya Peninsula. You will be operating a 4 wheeled All Terrain Vehicle along tracks, over farmland and through tropical forest giving you a great vantage point for first hand interactions with nature.< ...
Starting at
$75
Per person cost
Suggested age range: 16+
Reserve Now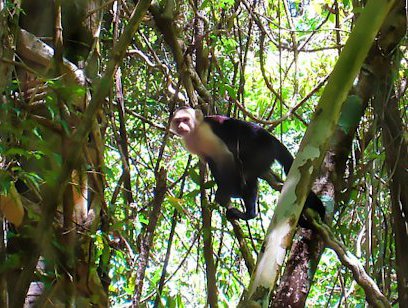 Nature, Wildlife Hike
This guided nature walk will take you into a protected wilderness where you'll find yourself surrounded by mesmerizing sights and sounds of a large variety of birds and jungle creatures living in two types of forest environments. With over 140 different species of tropical trees and encompassing over 3,000 acres of both dry and wet forest, this reserve provides a drastic contrast of ecosystem ...
Starting at
$130
Per person cost
Suggested age range: 1+
Reserve Now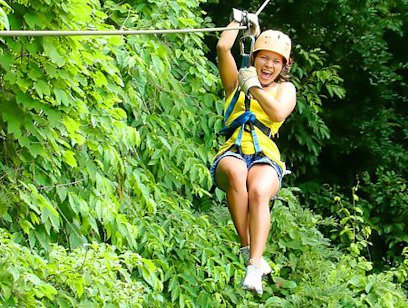 Adventure, Zipline
This Montezuma canopy zipline tour is a trek over the tree tops in the rain forest northeast of Montezuma, Costa Rica. The jungle is part of the Romelia Wildlife Refuge located about 165 feet behind the tide line of Playa Grande, the white sand beach of Montezuma. This area is at the southwest tip of the Nicoya Peninsula on the Gulf of Nicoya.
Your tour begins with transportation from you ...
Starting at
$70
Per person cost
Suggested age range: 5+
Reserve Now