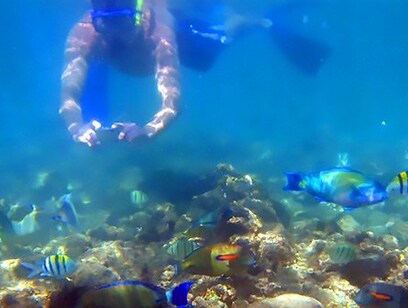 Snorkeling
This tour is a spectacular snorkeling experience in a truly magical place. It is a chance to swim at a living coral reef in a protected area off the Osa Peninsula. Isla del Cano, also known as Cano Island, is located 10 miles offshore from Drake Bay in the Pacific Ocean.You will begin your tour at Drake Bay where you will meet your certified guide and other people going with you for a fu ...
Starting at
$98
Per person cost
Suggested age range: 5+
Reserve Now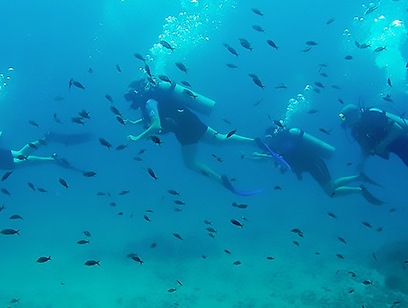 Diving
This scuba diving adventure is a 2 tank dive into the mystical waters surrounding Cano Island off the Osa Peninsula of Costa Rica. Depending on your level of experience as a certified scuba diver, you will go to special dive sites to complete 2 separate dives ranging from 45 to 100 feet deep. This will offer you a chance to see the marine life that lives in the pelagic zone, the area of water n ...
Starting at
$152
Per person cost
Suggested age range: 11+
Reserve Now
Unsure of what to do? Let us make you a free custom trip plan!