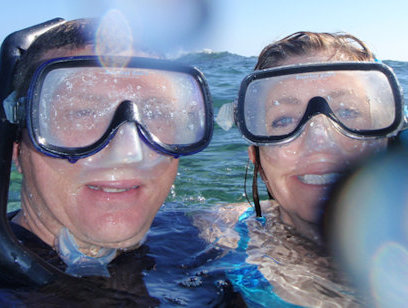 Adventure, Beach
In this kayaking and snorkeling tour you'll leisurely paddle across the ocean bay to go to a beautiful snorkeling cove. In the cove you'll witness an abundance of amazing sea creatures as you traverse the underwater landscape. You will then get to spend some time relaxing on a white sandy beach while your guide provides refreshing snacks and drinks.
Your tour will start out when you a ...
Starting at
$85
Per person cost
Suggested age range: 1+
Reserve Now
Unsure of what to do? Let us make you a free custom trip plan!