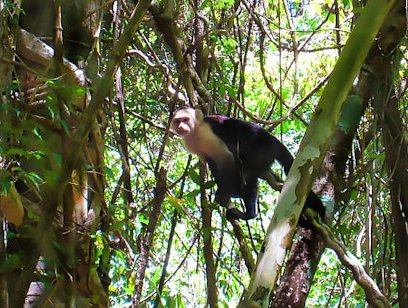 Nature, Wildlife Hike
This guided nature walk will take you into a protected wilderness where you'll find yourself surrounded by mesmerizing sights and sounds of a large variety of birds and jungle creatures living in two types of forest environments. With over 140 different species of tropical trees and encompassing over 3,000 acres of both dry and wet forest, this reserve provides a drastic contrast of ecosystem ...
Starting at
$170
Per person cost
Suggested age range: 1+
Reserve Now
Unsure of what to do? Let us make you a free custom trip plan!