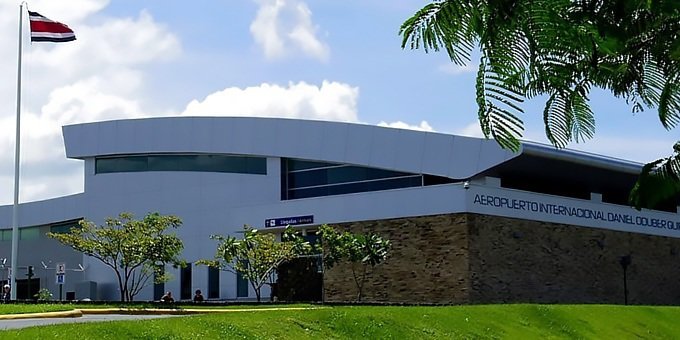 The Costa Rica airport departure tax can be paid in US dollars or the equivalent amount in colones. Credit cards are accepted, but they treat this as a cash advance and charge you an additional $10 to do so.
Most countries have an airport departure tax, but they allow the airlines to include it in your ticket price. For some unknown reason Costa Rica does not allow this, which is why you have to pay in person.
UPDATE: As of December 3, 2014, the tax is supposed to be sold with airline tickets purchased from that date and moving forward. It will be fun to see how this plays out as thousands of people have already purchased flight tickets that did not include the tax. We recommend checking with your airline to see if the tax is included or not. It is likely that you will have to use the old system if the tax was not included in the price of your airfare.
Unsure of what to do? Let us make you a free custom trip plan!