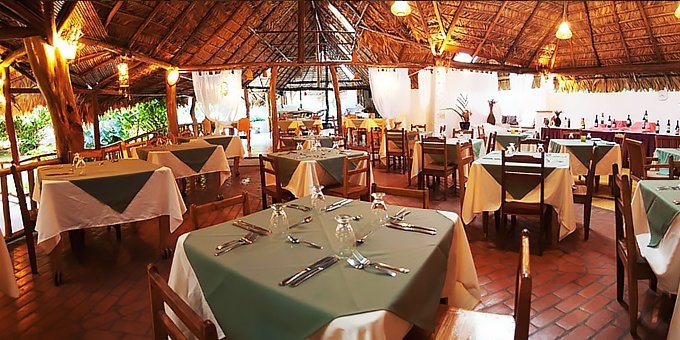 Café Viejo - $$
Style: Café
Phone: 2750-0817
Location: Puerto Viejo downtown
Hours: 6 pm – midnight
Café Viejo is located in a busy section of town with cars driving right by, but has good food such as pizza, seafood and pastas at a reasonable price.
La Pecora Nera - $$$$
Style: Italian
Phone: 2750-0490
Location: Playa Cocles near Le Cameleon
Hours: Tuesday – Sunday, 5:30 pm – 10 pm
La Pecora Nera is an open air restaurant with a great Italian menu complimented by daily specials.
Cha Cha Cha - $$$
Style: International
Phone: 2755-0476
Location: Cahuita downtown
Hours: Tuesday – Sunday, 2 pm – 10 pm
Cha Cha Cha serves up fresh seafood and dishes of Thai and Mediterranean influence.
Unsure of what to do? Let us make you a free custom trip plan!