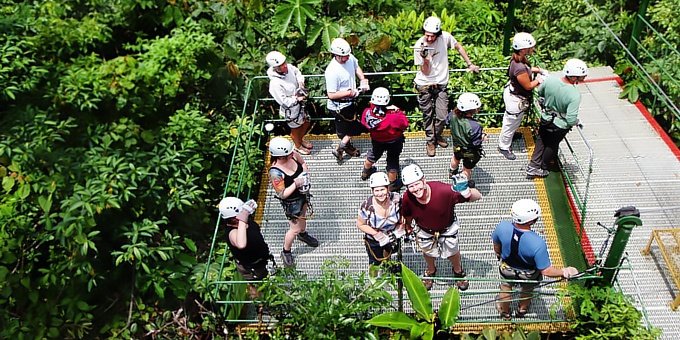 There are literally hundreds of trip insurance plans, so nearly everybody's needs can be met. Basic plans which cover accommodations, tours, transportation and flights can be found for approximately 7-10% of the total price of your vacation from reputable providers.
It is important to mention we are not an insurance company, have no corporate ties to any insurance provider, nor do we receive referral commissions. With that said we do recommend a couple companies that we have found to be reputable and reliable: www.insuremytrip.com and www.travelguard.com.
Unsure of what to do? Let us make you a free custom trip plan!