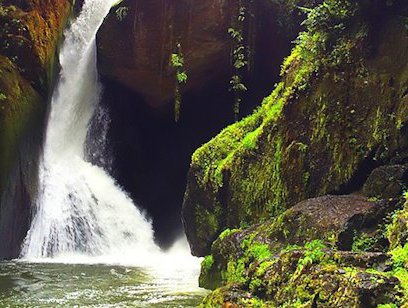 Adventure, Nature, Romance, Learning Family, Waterfalls
Today you will go on a horseback ride through the cloud forest and to the waterfalls. Your guide will lead the way and point out the various flora, fauna and wildlife. This half day tour includes guide. No transportation is needed from Suria Lodge. Transportation is not included from other area hotels.
Starting at
$30
Per person cost
Suggested age range: 1+
Reserve Now
Unsure of what to do? Let us make you a free custom trip plan!