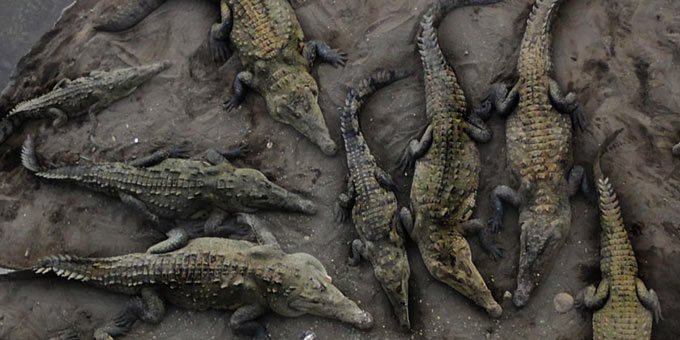 Tours are available on the Tarcoles River via riverboat. This is an excellent way to get up close to the wildlife. The river is also home to a large population of waterfowl and iguanas can be seen on the banks as well.
Visitors should be vigilant if parking and walking on to the bridge to observe the crocs as this area is well known for car break-ins.
Unsure of what to do? Let us make you a free custom trip plan!