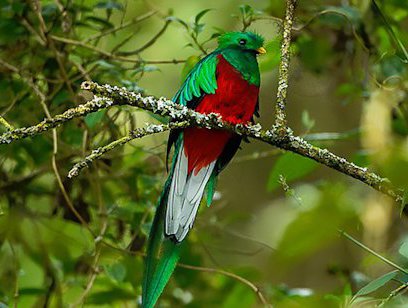 Nature, Birding
Guests staying at the Villa Blanca Cloud Forest Hotel have a golden opportunity to look for rare Costa Rican birds such as the Resplendent Quetzal on this 2-hour guided hike. Surrounded by a 2000-acre private nature reserve, the hotel offers professional birding guides who are Greentique certified with local daily knowledge of the reserve's bird populations. The tour begins early in t ...
Starting at
$34
Per person cost
Suggested age range: 6+
Reserve Now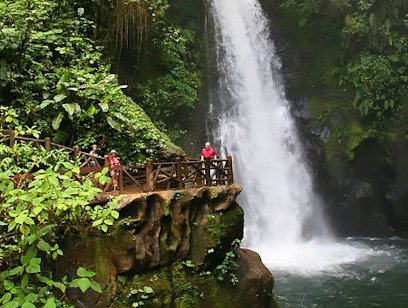 Nature, Romance, Learning Family, Waterfalls
Welcome to Paradise! You'll discover 5 cascading waterfalls as you leisurely walk through the misty cloud forest trails while visiting La Paz Waterfall Gardens. On this Private guided hike you'll learn about the jungle and its natural inhabitants while visiting animal sanctuaries, insect, frog and snake exhibits, an aviary, orchid and bromeliad houses and that's not all. Wild jungle cats, ...
Starting at
$52
Per person cost
Suggested age range: 1+
Reserve Now
Unsure of what to do? Let us make you a free custom trip plan!