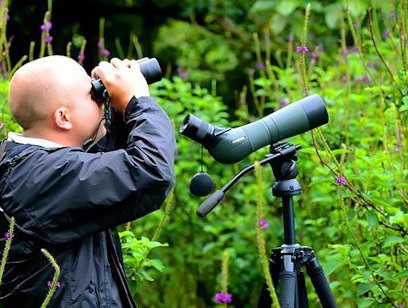 Adventure, Nature
Entering the cool, misty cloud forest, you'll hike where exotic birdlife such as the Resplendent Quetzal, and jungle animals including monkeys and ocelots, reside. With a professional guide trained to help you locate and observe local wildlife, you'll follow a well-manicured natural trail through moss covered trees dripping with hanging vines. You'll end with a visit to an on-site researc ...
Starting at
$34
Per person cost
Suggested age range: 1+
Reserve Now
Unsure of what to do? Let us make you a free custom trip plan!