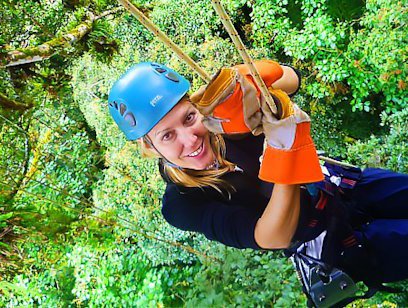 Zipline
If you want extreme, this fast paced zip line adventure complete with Tarzan Swing, bungee cord, giant rappel and Superman cables will surely get your heart pumping. Set in the magnificent Monteverde mountain range with cables up to 3400 ft long and 600 ft high, you'll be zooming through this unique cloud forest canopy as if you were on top of the world.You'll meet your professional ...
Starting at
$60
Per person cost
Suggested age range: 5+
Reserve Now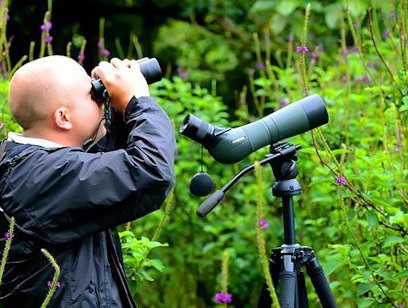 Adventure, Nature
Entering the cool, misty cloud forest, you'll hike where exotic birdlife such as the Resplendent Quetzal, and jungle animals including monkeys and ocelots, reside. With a professional guide trained to help you locate and observe local wildlife, you'll follow a well-manicured natural trail through moss covered trees dripping with hanging vines. You'll end with a visit to an on-site researc ...
Starting at
$34
Per person cost
Suggested age range: 1+
Reserve Now
Unsure of what to do? Let us make you a free custom trip plan!