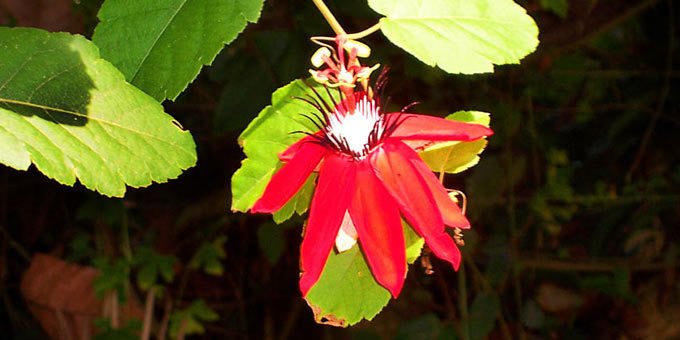 Lankester Botanical Gardens was privately owned in 1917 by a British man named Charles H. Lankester. His fascination with orchids showed as the garden was made up of many different orchid species. After his death the American Orchid Society and the Stanley Smith Horticultural Trust donated the garden to the University of Costa Rica.

As the garden sits in the Central Valley visitors can expect a constant temperature of 70 degrees, perfect weather for orchids. Aside from orchids there are many other plant species that reside in the garden such as bromeliads, palms, bamboos, and heliconias. Hummingbirds are attracted to this area and can be easily observed going from flower to flower.

Lankester Botanical Gardens hours of operation are from 9:00 am till 3:30 pm. Visitors can expect to pay a small entrance fee.
Unsure of what to do? Let us make you a free custom trip plan!