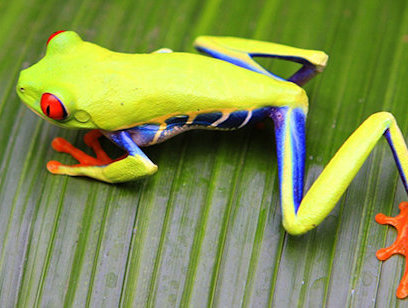 Nature, Learning Family, Birding, Wildlife Hike
A leisurely tour of a verdant tropical rainforest awaits guests staying at the Selva Verde Lodge. This guided hike will stimulate your senses as you pass through a designated portion of 570 protected acres along the Sarapiqui River. The natural trails are easy to walk so you can focus on the sight and sounds surrounding you. This tour provides a perfect opportunity to get up close and personal ...
Starting at
$28
Per person cost
Suggested age range: 1+
Reserve Now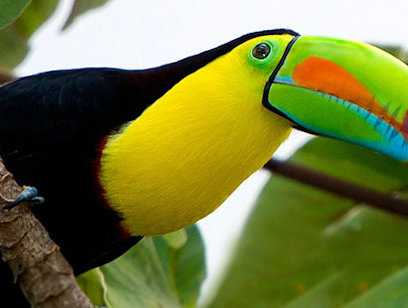 Nature
La Selva Station is a world-famous center for rainforest research. Here you will hike with biological experts who invite you to explore the natural beauty of a tropical rainforest. You will learn how the various forest ecosystems contribute to the well-being of our planet and why rainforests need our protection. When you arrive at the Station, you'll be met by a naturalist guide who w ...
Starting at
$1
Per person cost
Suggested age range: 5+
Reserve Now
Unsure of what to do? Let us make you a free custom trip plan!