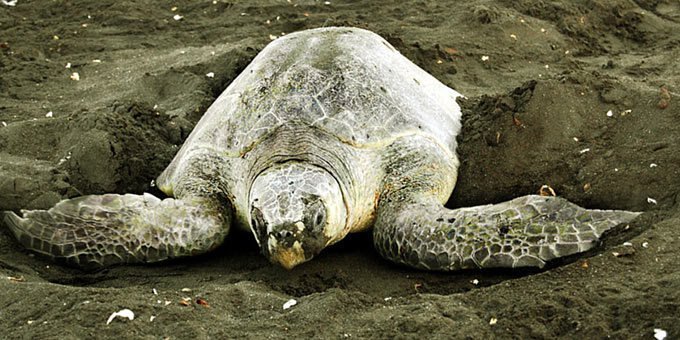 It is truly amazing to witness such a practice that has been carried out for thousands of years. Up to 75,000 turtles can make their way upon these shores in just a few days. Nesting occurs between the months of July to November. The busy months are September and October where there can be thousands of turtles on the land at one time; the timing of the month and day are associated with moon.
Playa Nancite along with Ostional Beach are the largest nesting sites in the world where the arribadas takes place.
Unsure of what to do? Let us make you a free custom trip plan!