Unsure of what to do? Let us make you a free custom trip plan!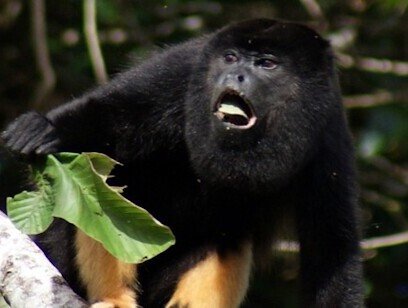 Safari Cruise
The Cano Negro Wildlife Refuge is home to many species of exotic wildlife and is an amazing location for birdwatching.  The waterways, canals and lagoons provide perfect habitat and an exciting way to observe animals in a natural setting.
The remote wildlife refuge is located near the Nicaragua border so be prepared for an hour and a half drive in each direction to reach Cano Negro.
Starting at
$65
Per person cost
Suggested age range: 1+
Reserve Now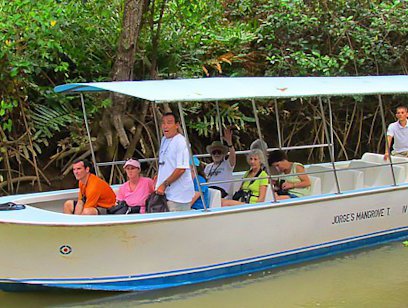 Safari Cruise
Located on the Central Pacific coast, a little north of Manuel Antonio, the Damas Island Estuary is a great place to observe rare and exotic wildlife. This tour will take you through this interesting refuge on a covered riverboat, allowing you to sit back and enjoy the scenery and natural surprises around every turn.
The day starts off when you are picked up from your local area hot ...
Starting at
$65
Per person cost
Suggested age range: 1+
Reserve Now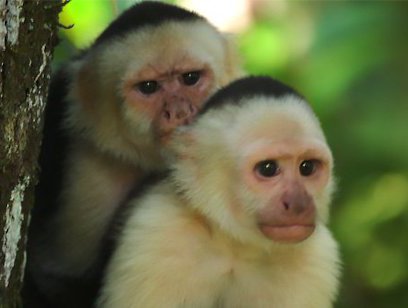 Nature, Learning Family, Safari Cruise
The Palo Verde National Park tour is a bird watcher's paradise! Considered to be one of the most important wetlands in the world, this nature reserve with its seasonal flooding contains an abundance of migratory and native birds species alike. On this tour, you'll journey down the Tempisque River on a covered sightseeing boat searching out a variety of wetland wildlife.
Your trip will ...
Starting at
$85
Per person cost
Suggested age range: 1+
Reserve Now